– Meet The Colburn Hintze Maletta Law Team –
Colburn Hintze Maletta is a highly regarded criminal defense and family law firm based in Arizona that embodies compassion, dedication, and an unwavering commitment to each of our clients. With a track record of success and a reputation for providing top-notch legal representation, our firm goes above and beyond to secure the best possible outcomes for each case we handle.
At Colburn Hintze Maletta, we understand that criminal defense and family law matters can be emotionally challenging and complex. Whether you're faced with a challenging criminal charge, contested divorce, child custody battle, spousal support, or any other family-related legal issue, our firm's compassionate team of attorneys and paralegals are here to provide support, guidance, and effective legal solutions.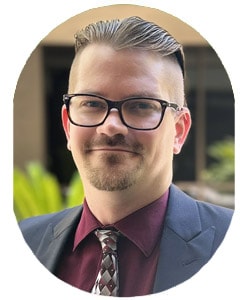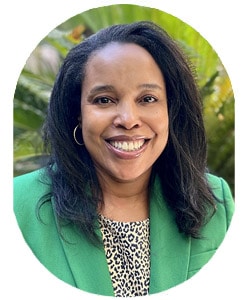 Jenifer Bone
Legal Paraprofessional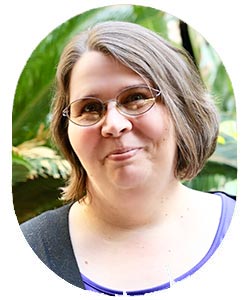 Whittney Stricker
Paralegal
Kiara Chamberland
Paralegal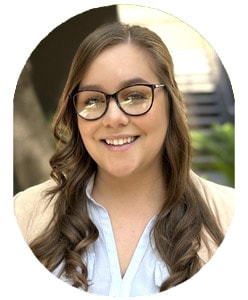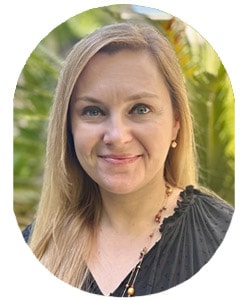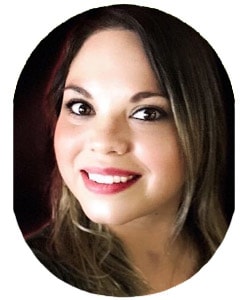 Miranda Lehmann
Paralegal
Rianna Hernandez
Legal Assistant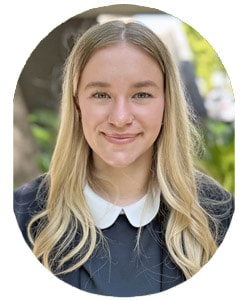 Hannah Smith
Legal Assistant
Tessie Hintze
Account Manager
Ashleigh Hansen
Receptionist
Our Mission – To Go Above & Beyond Your Typical Law Firm
When it comes to family law matters, Colburn Hintze Maletta understands the emotional complexities involved. Whether it's divorce, child custody, spousal support, or any other family-related legal issue, our entire team approaches each case with empathy and personalized attention.
Our staff takes the needed time to fully comprehend the unique circumstances of our clients, ensuring that our legal strategies are tailored to meet your specific needs.
By creating strong attorney-client relationships based on trust and open communication, our firm ensures that our clients feel supported, valued, and empowered throughout the legal process.
In addition to our expertise in family law, Colburn Hintze Maletta is also renowned for their expertise in criminal defense. We handle a wide range of criminal cases, from misdemeanors to serious felonies, with a steadfast commitment to protecting our clients' rights. Our experienced criminal defense attorneys meticulously analyze the details of each case, crafting strategic defense strategies aimed at achieving the best possible outcomes. Whether it's negotiating plea deals, challenging evidence, or representing our clients in court, we leverage our knowledge, skills, and resources to vigorously advocate for our clients and safeguard their interests.
Winning the best possible outcome for our clients is a fundamental principle at Colburn Hintze Maletta.
We combine their legal expertise with tenacious advocacy, meticulous preparation, and persuasive arguments to achieve favorable results. Whether it's achieving a fair settlement in a family law case or securing a complete acquittal of all charges in a criminal defense matter, the firm's attorneys employ their deep understanding of Arizona laws and their extensive courtroom experience to achieve success. Throughout the legal journey, our firm prioritizes its clients' well-being and the best interests of their families.
Colburn Hintze Maletta prides itself on its ethical and professional approach. We maintain the highest standards of integrity, ensuring that our clients receive honest advice and transparent guidance at all times. Our commitment to excellence has earned them the respect of clients and peers alike, solidifying their reputation as a trusted name in both family law and criminal defense in Arizona.
If you are facing a family law or criminal defense issue and need compassionate, dedicated, and skilled legal representation, CHM Law is here to assist you, no matter the complexity of the situation.
Always Available 24/7 for Legal Help
Schedule an Appointment Today!